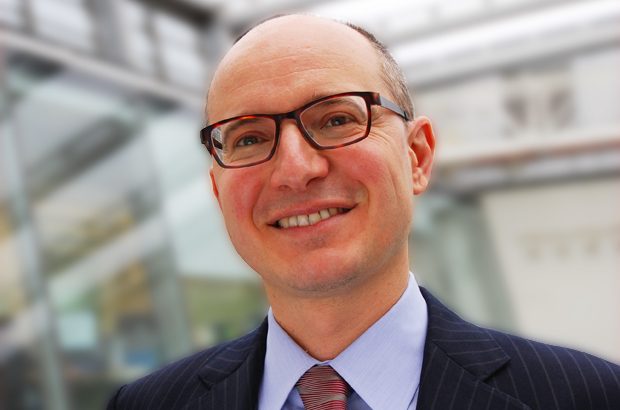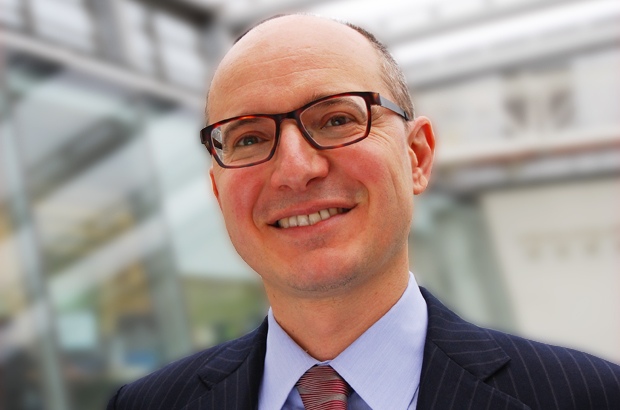 It's been a busy period since our last Promoting Competition bulletin and we've continued to intervene in markets to make sure they work in people's favour.
Making a difference in markets that matter to consumers
We've concluded 2 major studies in the past 3 months. In both, we have been using our market study and enforcement powers together to make sure sectors work more effectively and that people are protected from unfair trading practices.
In September, we published the final report in our digital comparison tools market study, setting clear ground rules for online comparison sites, which should be Clear, Accurate, Responsible and Easy to use (CARE). We also opened a new competition enforcement investigation into how one site has set up its contracts with insurers, which we suspect may be leading to higher home insurance prices, and launched a new consumer enforcement investigation into hotel booking sites.
Then last week, we published the final report in our market study into care homes for the elderly. These homes provide a vital service to some of the most vulnerable people in our society, but we found that the current system is not sustainable without additional funding.  We've recommended that the sector needs better long-term planning and oversight and that there needs to be better support for families and prospective residents, as well as more effective consumer protections and easier complaints processes. A parallel consumer law review has led to us opening an investigation into a number of care home providers.
We are also pushing ahead with our market investigation into the investment consultancy market, after it was referred to us by the Financial Conduct Authority.
Protecting ordinary people from illegal practices
We've continued to dial up our enforcement of competition and consumer law, acting on the commitments we made in our annual plan.
We're running 15 Competition Act investigations, 8 of which are into practices in the UK pharmaceutical sector. We launched 4 of these pharma investigations in October. We recently set out our provisional findings in one of our other pharma investigations, alleging that a company abused its dominant position to overcharge the NHS by millions of pounds for an essential thyroid drug.
We recently successfully defended an appeal against one of our decisions in the galvanised steel water tanks investigation, with the Competition Appeal Tribunal upholding our fine and sending a strong signal to companies never to discuss commercially-sensitive information with their rivals.
Last week we announced that we're taking action against secondary ticketing websites which we suspect are breaking consumer protection law, following our thorough investigation into the sector. We're also investigating issues in other markets for goods and services that matter to millions of people across the UK, including car rental, online dating and online gambling.
You can read more about our enforcement record in a recent speech by Michael Grenfell, our Executive Director, Enforcement.
Protecting consumers from harmful effects of mergers
We've got 3 in-depth merger investigations underway, including into Tesco PLC's acquisition of Booker Group plc – which we have provisionally found does not raise competition concerns – and 21st Century Fox Inc's acquisition of Sky Plc.
We're carrying out the latter following a referral by Karen Bradley, the Secretary of State for Digital, Culture, Media and Sport, who asked us to examine how the deal would affect both media plurality and broadcasting standards. This is a public interest intervention by the government, so we're not the final decision maker and will report back to Karen Bradley for her to make the final decision. This short video explains our role.
Setting out our draft priorities for the year ahead
We've just launched consultation on our 2018/19 annual plan. With increasing and accelerating changes to the world in which we operate – in the run-up to and beyond the UK's exit from the EU – the coming few years will be ones of opportunity and change, for the CMA and the competition and consumer regimes.
As we select our work, we're proposing to take a particular interest in vulnerable consumers and ensuring markets can be trusted. We also plan to work with partners, including groups which represent vulnerable consumers, to learn more about how people's circumstances can affect their ability to engage in markets and get a fair deal.
We plan to continue to build our digital analysis capabilities, including by establishing a new digital, data and tech team, and in the online world we intend to make sure that companies which hold significant market power do not abuse it, and that algorithms and forms of artificial intelligence do not become enablers of collusions.
Through our interventions in markets big and small, by fostering greater competition, we also propose to support increased innovation, productivity and economic growth.
We will open a new expanded office in Scotland in the year ahead. As a UK-wide authority, we recognise the value of having a presence in different parts of the UK. We already have staff in Edinburgh, Belfast and Cardiff. We intend to grow the Edinburgh office to ensure that we are keeping in touch with markets and consumer issues in Scotland, and to tap into a new talent pool as we build our capacity and capability.
Lastly, we're preparing for Brexit. This includes continuing to be a trusted adviser to government, and preparing ourselves for an anticipated greater role in the review of global mergers and international competition enforcement investigations post-Exit.
We'd really welcome your views on our draft priorities. Our consultation closes on 14 January 2018.