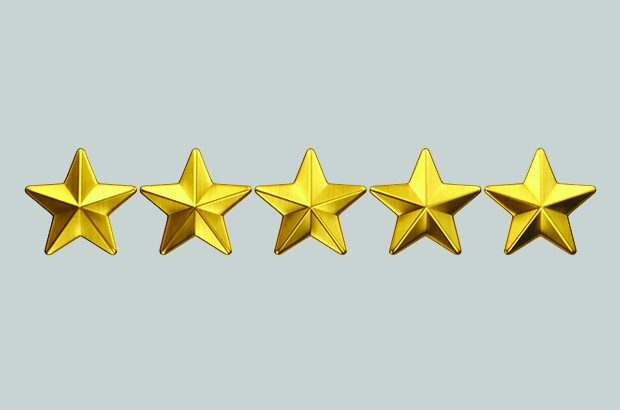 "I can honestly say this is the best post I've ever read (and I've read loads!). From one consumer to another I would strongly recommend that you read it too."
… or is it?
Would it make a difference if you knew I'd written this review myself? Or that I'd paid someone else to write it?
How many times have you used online reviews or blogs to help you choose what to buy, where to stay on holiday or who to use to carry out some home improvement work for you? Research suggests that 4 in 5 UK consumers read customer reviews/ratings, and almost half read blogs. Clearly, they're playing a growing role in helping consumers to make shopping decisions.
The Competition and Markets Authority (CMA) is aware of a number of potential concerns about the trustworthiness or impartiality of some of the information in reviews and endorsements. We're carrying out a call for information to find out whether these concerns are valid, because it's important that these sites work as well as they can for consumers and for businesses.
The CMA has the powers to investigate markets and to take steps to fix them if necessary. We want consumers, bloggers, review sites and the businesses who are being reviewed to share their experiences with us.
Please encourage others to read and comment on this blog too. You have until Wednesday 25 March, when our call for information closes.
This blog post is now closed for comments. Thank you to those of you who contributed.