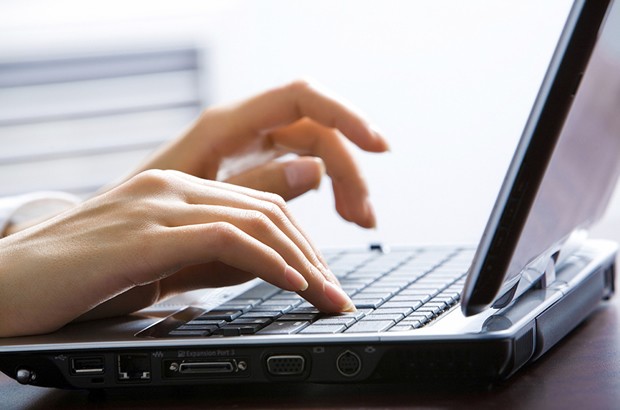 Sarah from London needed to get hold of a plumber at short notice. Water was leaking from her shower into the flat below – and like an increasing number of people she used a review site to find a tradesperson. She picked one with a number of positive reviews.
Sarah returned home after the job had been 'completed' to find that the plumber hadn't put her shower cubicle back in place – or returned her keys. She was left feeling that you can't be sure that the online reviews you read will match up with the level of service you might receive.
I first heard Sarah's story when I was interviewed on Radio 4 about the Competition and Markets Authority's call for information on online reviews and endorsements. Stories like hers are a real concern for us.
Online reviews and blogs are playing a growing role in helping consumers to make shopping decisions. Four out of five people now use online reviews and ratings, and half of us read blogs. In addition to finding plumbers and other tradespeople, online reviews also play a big part in people's decisions about where to stay on holiday. Blogs about fashion, cosmetics and gadgets appear to be playing a growing role in influencing the products we buy.
Reviews and blogs are really a form of online word of mouth. It's information that has the potential to be incredibly powerful – helping all of us to make better, faster shopping decisions. However, for the sector to work well, consumers like Sarah need to feel able to trust what they're reading. Review sites and blogs are all about sharing different opinions, and honestly given opinions can really help consumers make an informed choice. But if reviews can't be trusted, consumers and businesses lose out and trust in these online markets may be eroded.
The CMA has the powers to investigate markets and to take steps to fix them if necessary. We want consumers, bloggers, review sites and the businesses who are being reviewed to share their experiences with us.
Please encourage others to read and comment on this blog too. You have until Wednesday 25 March, when our call for information closes.
This blog post is now closed for comments. Thank you to those of you who contributed.