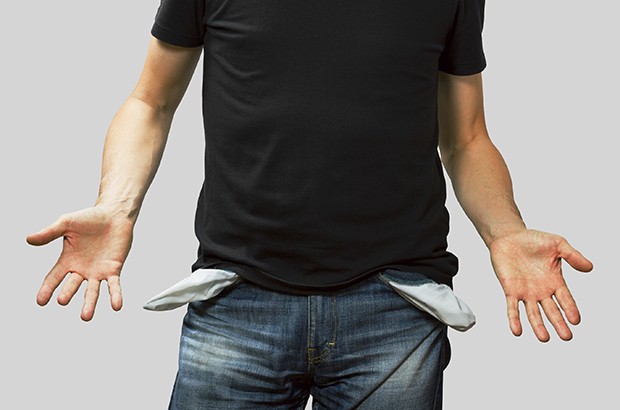 Over the last few months, we've been exploring what problems people on low incomes across the UK face. Our conversations with people interested in these issues have highlighted redress as being really important for low income households.
Redress
'Redress' means putting things right when goods or services go wrong or don't live up to expectations. That might, for example, include getting a faulty product repaired or replaced, or a refund when a product or service doesn't deliver what it promised. It's important that consumers are able to get redress when things go wrong.
There are a number of upcoming changes in the law relating to redress, notably the European Alternative Dispute Resolution Directive and the changes proposed by the Consumer Rights Bill. This is a good time for the CMA to understand the issues here more clearly and see whether there is anything we can do to help consumers. So we want to hear what you think about the issues facing low income households when it comes to getting redress for poor quality goods and services.
Do people on low incomes complain?
We've heard that people on low incomes may be less likely to complain or, if they do, that they are less likely to pursue their complaints through to a successful conclusion. That means they could be missing out on redress that they are entitled to. There may be a variety of reasons for this, but 4 in particular have been highlighted to us:
Lack of time – seeking redress can be time-consuming and many low income households have limited free time.
Money – seeking redress may cost money that low income households don't have.
Trust – low income households may have low levels of trust in complaint and redress processes.
Awareness – some people on low incomes may not be aware of their legal rights or where to turn for advice.
We'd like your views
We would like your views on issues facing low income households when it comes to seeking redress.
Do they typically seek redress? If not, are the 4 factors above driving this or are other issues important? What can be done to help – in particular are there any specific competition and consumer protection problems that the CMA can address with its powers?
Please let us know what you think by commenting on this blog below. Please encourage others to read and comment on this blog too. We are interested in all views, but in particular whether you think there are specific competition and consumer protection issues as these are the types of issues the CMA is responsible for addressing.
We don't have an investigation open into these issues. Rather, this discussion is part of a wider CMA project looking at low income households and how well they're served by markets. We plan to start writing up our findings in April so comments will be most useful to us if they are posted here before Monday 30 March.
Thanks in advance for your help!
This blog post is now closed for comments. Thank you to those of you who contributed.