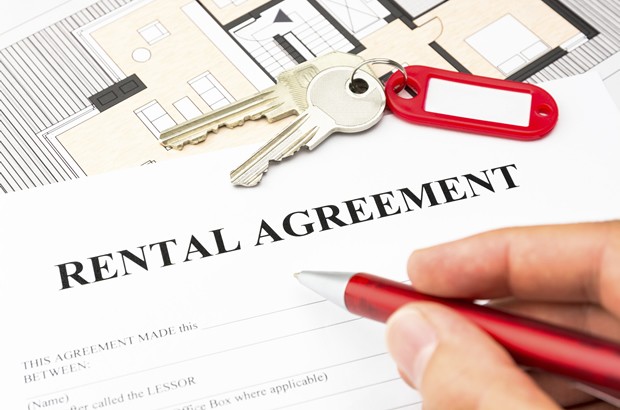 Today we're kicking off a discussion about the private rented housing market and the problems low income households face in renting homes. Over the last few months, we've been looking at issues affecting people on low incomes across the UK. This is an important area of work for the CMA as we need to ensure that the action we take and the markets we look at have benefits for all consumers right across the UK economy.
We've been talking to a wide range of organisations and individuals with an interest in these issues but there are many more we would like to speak to and this blog – and our blog on redress – are part of that conversation. We've been told that the private rental market is one where people on low incomes face a variety of problems. We want to hear your views on what these problems are and how they might be put right.
Problems for tenants on a low income
Having a safe, secure and affordable home is vital for people. Many tenants are happy with their home, landlord or letting agent. But others, including those on low incomes, are experiencing problems with a significant impact on their lives. They may have more limited access to good quality properties because they have less money. And living in a privately rented property may affect whether people on low incomes can get a good deal for other products and services.
Since 2002, the number of privately rented homes has doubled to nearly 5 million. Over a fifth of the poorest 10% of households now rent privately. In England, households living in the private rented sector on average spend more of their monthly expenditure on housing (35%) than those who are social renters (29%) or owner occupiers (18%).
The most recent data shows that last year Citizens Advice Bureau received over 117,000 requests for help from private tenants, equivalent to about 1 in every 40 privately rented homes. The most typical problems are around 'repairs and maintenance', 'rents and other charges' and 'tenancy deposit protection'.
What are the main issues?
Our conversations with people interested in the challenges for low income consumers have highlighted a number of issues that they feel are important. These include:
Many low income households may have little choice over which property to rent because of the budget they have available. On top of this some landlords won't rent to people receiving some types of state benefits, which further restricts access.
People on low incomes can't afford large upfront deposits and fees associated with moving into a private rented property or renewing a tenancy agreement.
A third of privately rented homes don't meet the government's Decent Homes Standard. Limited budgets means people on a low income are more likely to find themselves in these properties.
Some tenants may feel reluctant to complain about problems because they fear being evicted. They may not know their rights and it can be confusing to work out where to turn for advice.
If tenants aren't sure how long they will be living in a property this could impact on their behaviour in other markets, for example how likely they are to switch energy or telecoms supplier to save money. Moving home frequently may also affect the types of products (such as a bank account) that these households can access.
We'd like your views
We're very interested in what problems you think low income households face in the private rental market. In particular whether you think there are specific competition and consumer protection problems that the CMA can address with its powers. Please encourage others to read and comment on this blog too.
We don't have an investigation open into this sector. Rather, this discussion is part of our wider work looking at issues affecting low income households and how they make use of markets. Whether and how we take any further work forward in this area depends largely on what evidence we find as to how the market is working, and what options are available to us and our partners to address these issues.
We plan to start writing up our findings in April so comments will be most useful to us if they are posted on this blog before Monday 30 March.
Thanks in advance for your help!
This blog post is now closed for comments. Thank you to those of you who contributed.