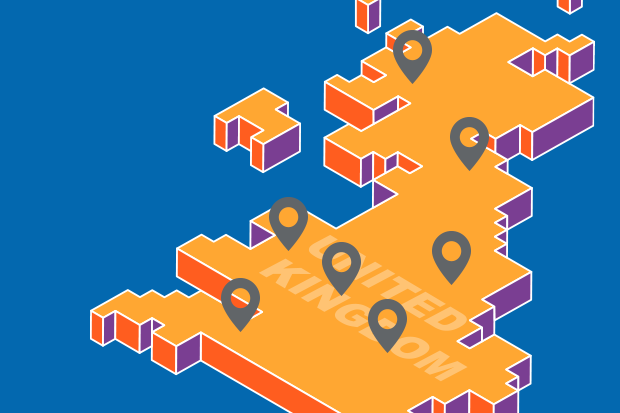 In the first for the Competition and Markets Authority (CMA), the team working on the musical instruments cases has looked to harness the power of online price monitoring to help detect where firms might be engaging in resale price maintenance (RPM) in the musical instruments sector. By having this tool at its disposal, the CMA hopes to deter firms in the sector from engaging in RPM.
But what is resale price maintenance?
If a supplier tells a retailer they can't sell their product below a minimum price and the retailer agrees not to discount, then they are illegally maintaining the resale price. If a supplier has an agreement like this with one retailer, it is likely to have the same agreement with other retailers as well.
Arrangements like this are not fair to the customer as they reduce competition between rival resellers and, in turn, restrict the customer's ability to shop around. Therefore, resale price maintenance is illegal and carries large fines and can also lead to director disqualifications. So how do we combat it?
As part of our strategy to tackle RPM, our Data, Technology and Analytics unit (DaTA) has developed a bespoke price monitoring tool, created to help us detect suspicious online pricing activity. We're currently focusing our attention on the musical instruments sector following a number of breaches, but no sector is immune to scrutiny.

Why did we develop our online price monitoring tool?
After investigating a number of companies for breaches of RPM in the musical instruments sector, it became apparent that some suppliers used online price monitoring software to ensure retailers weren't selling below an agreed price. Retailers who were found to not be complying with the suppliers' minimum pricing policy, risked sanctions in the form of withholding of stock or withdrawal of financial support for marketing promotions.
Online retailers also used this type of software to track their competitors' prices and to make sure their rivals weren't undercutting the minimum agreed price - those found to have broken the agreement were reported to the supplier.
The use of online price monitoring software both increased suppliers' ability to enforce the illegal RPM pricing policy and widened its impact.  
The ability of manufacturers and retailers to track and monitor online prices in this way gave us the idea to monitor online pricing ourselves, making it possible to detect suspicious pricing activity.
What does this mean for future work at the CMA?
Our price monitoring tool will be used to monitor pricing and detect suspicious activity in other sectors in the future. This way, we will have a better idea of which sectors to clamp down on, allowing us to prioritise enforcement in those areas - helping to protect more customers online.
If you have concerns about resale price maintenance or other anti-competitive behaviour you can contact the CMA online.