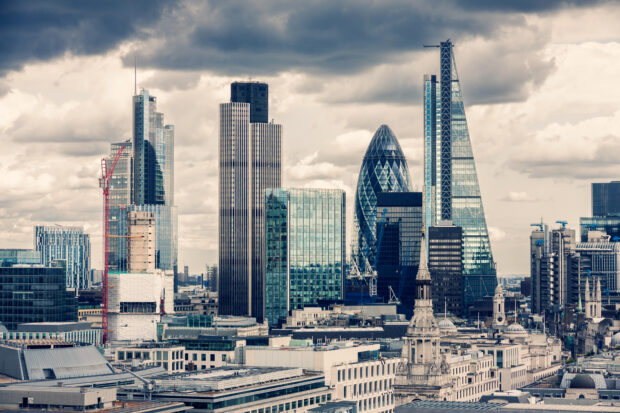 At the CMA we have been ramping up how we use our disqualification powers and as a result, the risk of director disqualification to those who break the law has never been higher. 
If your company is caught breaking the law through anti-competitive activity – such as cartel behaviours including price fixing, bid rigging or market sharing – you could face serious personal consequences. 
A total of 9 directors have now been disqualified for their involvement in illegal anti-competitive practices and we are currently investigating others. 
In this blog, we explain what director disqualification is and what you should do if you think you have information about anti-competitive behaviour.
There is also further information about how you can protect yourself and your business at gov.uk/cheating-or-competing.
Our disqualifying powers explained
Under the Company Directors Disqualification Act we can seek the disqualification of a director and ban them from holding company directorships, or performing certain roles in relation to a company, for up to 15 years.
We can do this in two ways:
by accepting a legally binding undertaking (commitment) from the individual, or
by seeking a court order to disqualify
The main benefit of cooperating with us (option 1) and offering a disqualification undertaking is the possibility of a reduced disqualification period.
Using our disqualification power in new ways
 We've updated our processes to fit better with the court system - increasing our efficiency to use this power, meaning we can pursue more cases.
In addition, we now consider whether to pursue director disqualification in all cases where competition law has been broken – scrutinising the responsibility of individual directors to see whether they contributed to the breach, or had reason to suspect it but failed to stop it, or ought to have known about it. This has resulted in a spate of disqualifications in 2018/2019.
In February this year, we announced that we had applied to the courts to seek the disqualification of 2 directors in the Burnham-on-Sea estate agents price fixing cartel case, having previously accepted disqualification undertakings from 2 other directors who were involved in the same cartel.
This was the first time we had applied to the court for disqualification orders. Just last month (in April) one of those directors provided undertakings and has now been disqualified. Our case against the remaining director is ongoing and it will be for the courts to determine the outcome after reviewing the evidence we put forward.
Around the same time, we announced more disqualifications in the construction sector: we announced 2 in late April, relating to a cartel in pre-cast concrete draining products,  and then in early May we announced another 3 disqualifications, in the office fit-out sector. In each case, the individuals provided undertakings and agreed to be disqualified. Further investigations are ongoing in both of those cases.
What our disqualification powers mean for directors at large
Where we find a director was involved in the breach, they might be disqualified and their company can face a fine uplift (increase) as well.
Not knowing is no excuse. Where a director had reason to suspect the breach but failed to stop it or ought to have known about it, this may also be grounds for disqualification.
Yet despite the dangers, our research shows that competition law risk remains low on boardroom agendas. Just 18% of those polled in our research said their business had senior level discussions about it, trailing far behind health & safety and employment law.
My message to all directors is this: you must be clear on the risks of breaking competition law and lead by example – promoting a culture of compliance led from the top down is key.
The CMA has a number of resources to help, including a quick guide on how to avoid disqualification and a checklist on how to comply with competition law.
What to do if you think you may have been involved in a cartel
If you think you may have been involved in a cartel then it's better to "Be Safe, Not Sorry" and report it to us, as you may benefit from immunity from disqualification. If you report it to us before others do, you may also qualify for immunity from fines and from prosecution.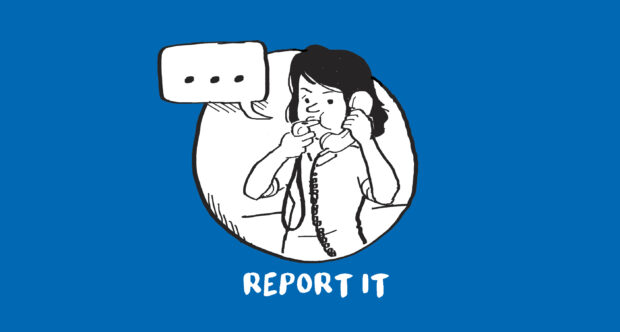 Where a company comes forward and qualifies for leniency, current and former directors will be guaranteed immunity from disqualification in respect of the reported cartel, provided they fully cooperate with the CMA's investigation. The company may also qualify for complete immunity if it is the first to come forward, and there is the possibility of a leniency discount to later applicants too.
For more information on what a cartel is and how to report go to our 'Cheating or Competing?' website.

You can also fill out our online reporting form or call the CMA cartels hotline on 020 3738 6888