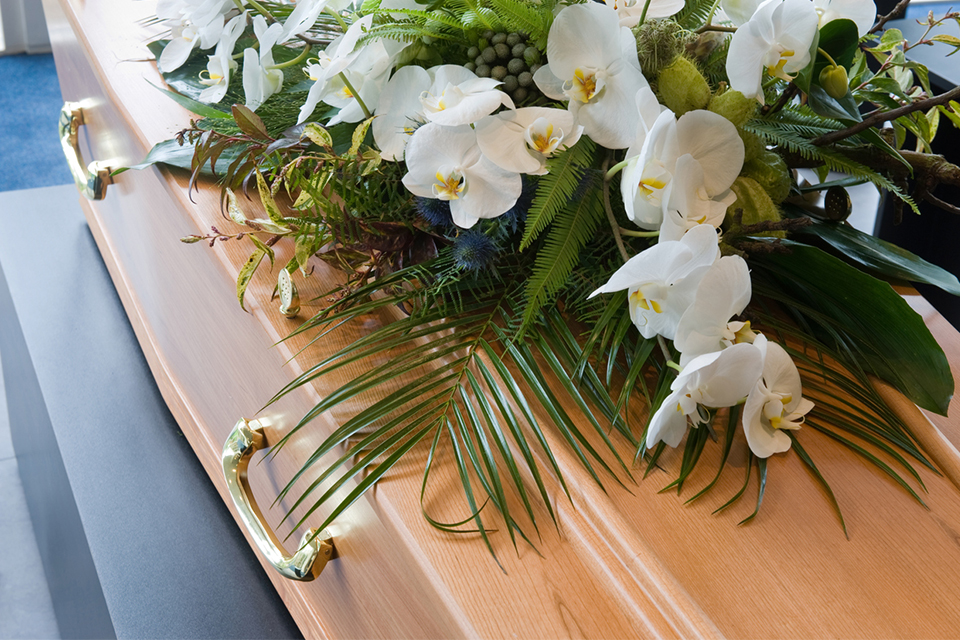 Arranging a funeral is a difficult time in anyone's life. We want to make sure that people in this unfortunate position are treated fairly and have access to a range of choices.
Our initial review of the funerals industry found a number of concerns about the services offered by funeral directors (who help people to organise a funeral) and crematoria (who provide cremation services). We're now carrying out an in-depth investigation into the sector to look at these concerns more closely.
We recently published our issues statement, outlining the main areas we'll be exploring in our investigation, and the sort of measures (described as 'remedies') that we think might solve them, if we find there are competition problems that need to be addressed.
We're now inviting funeral directors, cremation providers and people who have arranged a funeral to share their views.
What we're investigating
We'll be looking at the funerals market to understand how funeral directors and crematoria operate, and how people arranging a funeral choose the right service for them.
We know from our initial review that there are some key areas of concern we'd like to focus on, including:
how funeral directors and crematoria present information on prices and services, and whether it could be clearer
how people make decisions when arranging a funeral, and whether the quality of service is taken into account
whether increased prices for funeral services can be explained by cost increases or investment in quality
Martin Coleman, Chair of the investigation, explains in more detail what we'll be focusing on:
Tell us your views
As with all our investigations, it's really important that we hear from interested parties and people who have used these services, to help us get a better understanding of where the problems are and what's working well in the sector.
We'd particularly like to hear from funeral directors (large or small), cremation providers and people who have arranged a funeral. We're also inviting views from consumer groups, charities and faith communities about any of the areas outlined in the issues statement.
If you're a funeral director or cremation provider: we want to hear about the issues we've identified and the measures to consider if competition problems were to be identified.
And if you've arranged a funeral: we'd like to know how you decided which funeral director to use, and whether your experience was positive or negative.
We're really keen to hear from as many people as possible. If you want to share your views, email us at funerals@cma.gov.uk by Thursday 9 May, or write to:
Project Manager
Funerals Market Investigation
Competition and Markets Authority
Victoria House
Southampton Row
London
WC1B 4AD