It is often said that applying competition laws to digital marketplaces can be challenging. We don't want to stifle innovation that can lead to better products or services, but equally it's important we step in when consumers are being, or could be harmed.
This is particularly tricky when the market is changing quickly and services are offered for free – how can consumers lose out with free services?
The CMA recently ended its merger inquiry into Experian/ClearScore. We announced our provisional findings in November and following that report Experian explained it 'does not believe that the CMA will approve the proposed acquisition of ClearScore on satisfactory terms'. Experian abandoned the deal with ClearScore.
Both Experian and ClearScore provide credit checking services for free. They monetise this service by matching their users with recommended personal credit products (for example, credit cards or personal loans) and receiving commissions from the lender.
Free credit scores and reports are therefore crucial in attracting users to use their product.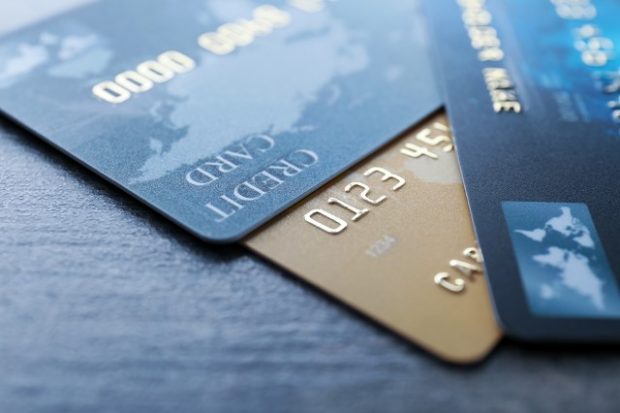 Two-sided markets
Credit matching platforms are '2-sided markets'. They have individual users on one side of the market and lenders with a suite of products on the other.
When determining the terms, conditions and levels of investments in the platform targeted at individual users, the platform operators will consider the likely effect on lenders on the other side of the platform.
The business model is similar to other online firms that the CMA has investigated:
Expedia matches hotel rooms to users
Just Eat matches take-away restaurants to customers
online dating firms match users to each other
The CMA's merger inquiry
ClearScore had been operating for only 2 and a half years before the merger was agreed.
It has grown rapidly, and by the end of 2017 it was the UK's leading provider of free credit scores and reports and was second to MoneySupermarket in the supply of credit cards via a credit matching platform.
Experian is a well-established credit reference bureau and credit information provider. It had had also experienced strong growth, being the second largest supplier of free credit scores.
Our investigation examined whether it would be likely that after the merger the quality of the Parties' free products would be worse compared to what they would be if the merger didn't take place.
This could be because of a number of reasons:
there could be less investment in new product features and functionalities
lack of competition could mean the speed at which development takes place slows down
less effort might be devoted to improving customers' journeys and experiences
The CMA inquiry group provisionally considered these non-price effects to represent genuine harm to consumers.
In considering the impact of these non-price effets, the CMA made its assessment in much the same way as it does when assessing a price rise.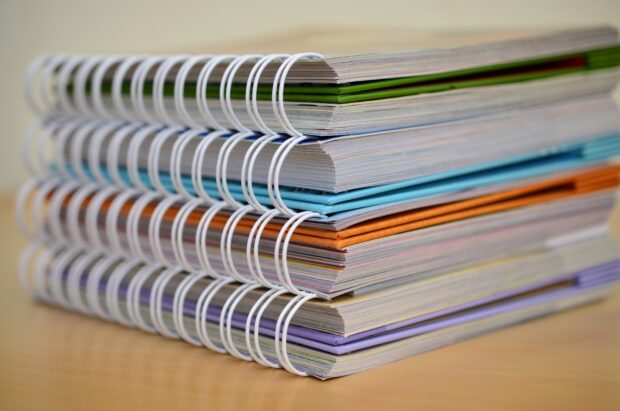 Using internal documents as a source of evidence
Although internal documents are an important part of all merger inquiries, in dynamic digital markets where past data might not be a good guide to present and future competition, they can be especially useful to get insight into how companies see current and upcoming changes in their industry.
In this case we needed to understand:
how the Parties and their rivals were positioning themselves in competition with each other
how rivals were investing in future growth strategies
how industry developments (eg the Open Banking initiative and the increased use of APIs) are likely to affect competition.
Dynamic analysis
This market was more dynamic than in many other merger cases. In fact, during the inquiry itself there were a number of changes in the marketplace.
In its provisional findings, the CMA considered how to assess future competition. One approach it used was to consider various providers' own projections for user growth.
The CMA also examined the current share of user numbers and the share of recent new user acquisitions, therefore taking into account both the level and trajectory of growth.
This approach was important in acknowledging that the competition between the Parties is for users (which attracts lenders to their platforms) and that the product used to attract users (the credit score/report) is provided for free.
At the provisional findings stage the CMA inquiry group needed to consider whether there was sufficient likelihood that market developments would prevent a substantial lessening of competition occurring as a result of the merger.
What did we learn?
Our investigation was thorough. There are 4 key things that it shows:
The merger control tools and laws that we use can be used to ensure people who use digital services like these are protected.
Non-price outcomes such as harm to innovation and improving the customer experience are of concern to the CMA and can be assessed in the current framework
Internal documents of the Parties and others can be an important source of evidence.
Despite the dynamism of digital markets and the promises of the benefits of technological changes, the CMA will still seek a sufficient level of certainty that these will prevent a substantial lessening of competition from occurring.
Subscribe to our blog for more updates from staff across the CMA about our work.