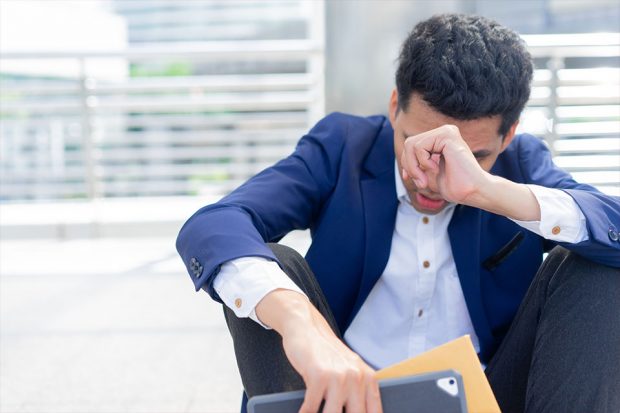 If you're a business owner or a company director, it's your responsibility to ensure that your business complies with competition law.
I'm Georgina Laverack, an Assistant Director at the Competition and Markets Authority, and in this mini-series of blogs we'll be simplifying some complex issues covering: 
Why anti-competitive behaviour is bad for business
The consequences of breaking competition law
Why anti-competitive behaviour is bad for the economy
The red flags to look out for at work
Specific cartel behaviours to look out for in everyday life
This week we'll be covering 5 consequences of breaking competition law:
Businesses that agree to collude rather than compete stop customers from getting a fair deal and prevent other businesses from competing fairly. If you're senior within your business it's particularly important to be clear on the risks of breaking competition law and to lead by example – promoting a culture of compliance led from the top down is key.
Competition law exists to help businesses put their customers first and protect consumers and other businesses from being ripped off. If your business colludes with others to engage in price fixing, market sharing or bid rigging, whether regularly or just once, here's what can happen.
1. You can be fined or even imprisoned
Anti-competitive collusion can lead to fines for the businesses involved of up to 10% of their annual worldwide turnover. Individuals can also face personal fines and even prison sentences.
2. You can be disqualified from acting as a company director
This disqualification can last up to 15 years, seriously affecting your business options.
3. You could be pursued for damages
Even if you avoid a fine or criminal charges, your customers could launch a civil claim for damages cases against you.
4. Your business's reputation could be damaged
Engaging in anti-competitive behaviour not only affects those directly involved, it can also damage the entire business if customers decide they no longer want to work with you.
5. You can spend years fighting legal cases
Cartel investigations are meticulous and will divert significant senior management time away from legitimate business activity.
If you've seen anti-competitive behaviour, report it.
For a more in-depth look at the topics raised in this blog, go to our dedicated cartels webpage.