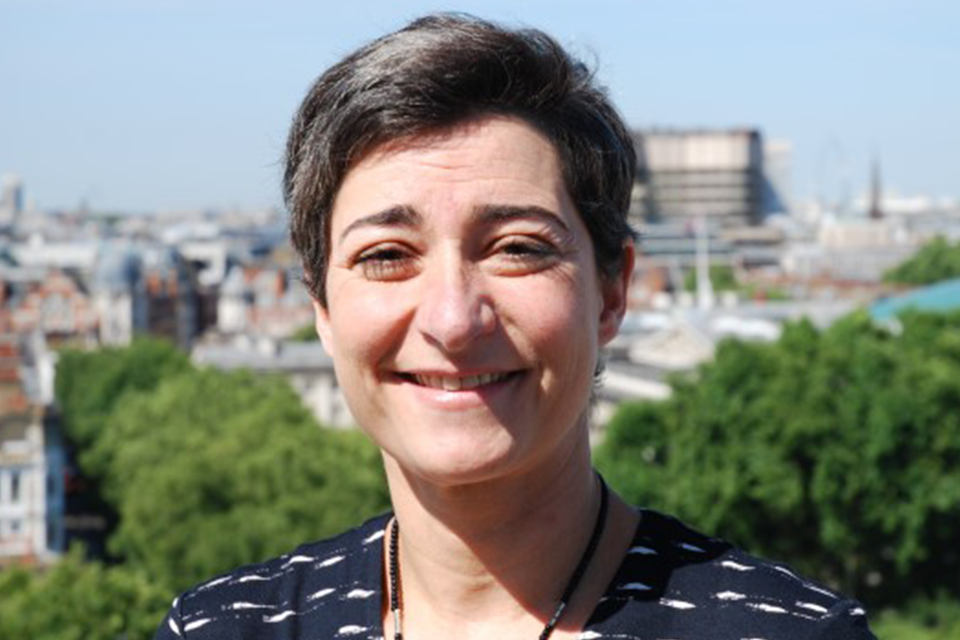 CMA economists carry out interesting and innovative analysis. Most of this analysis is used in the decisions we make on competition cases, but we also think it's important to contribute towards current topical issues in the competition world.
So, to share some of the work of our economists more widely, we have published 2 working papers on gov.uk, 'Estimating diversion rations in hospital mergers', and 'Searching and switching in retail banking'.
Estimating diversion ratios in hospital mergers
The first paper is based on our experience of assessing the competitive impact of mergers between hospitals, and interrogates our standard methodology for assessing the closeness of competition between hospitals by comparing it to a demand estimation approach. The paper finds a high degree of consistency between the 2 approaches.
Searching and switching in retail banking
The second paper builds on work that the CMA economics team did in the retail banking market inquiry. It uses sophisticated econometric techniques to investigate the reasons for searching and switching bank accounts.
The results are particularly interesting in the context of the current focus of the CMA on vulnerable consumers: we find that people with higher education, who are financially literate and confident in the use of the internet are more likely to search for a new bank account. We also find that customers with high credit balances are more likely to both search and switch, whereas overdraft users are less likely to switch.
We're proud to be able to share these papers, and hope these offer an interesting insight into some of the work we do here.
Want to learn more?
While I am at it, if you want to learn more about the economics we do at the CMA, keep an eye out for the December edition of the Review of Industrial Organisation, which will feature an article on some of our key cases in 2017-2018. You can also read the research we've done on Algorithms on the CMA website.
If you're interested in platform competition (who isn't?) – CMA economists Hugh Mullan and Natalie Timan have proposed a solution to platform market power - see the latest issue of the Antitrust chronicle.
This is hopefully just the beginning, and we are planning to publish further working papers in the near future so watch this space!