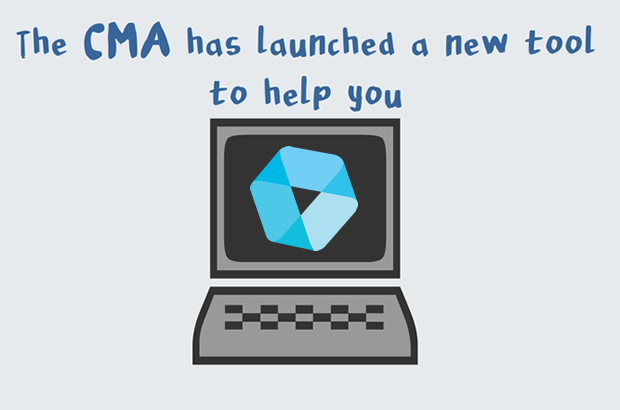 Fair competition helps you get value for money, which is especially important when you're in charge of spending taxpayers' money for essential services.
But if suppliers try to agree among themselves who will win a tender and co-ordinate their bids to achieve that, all the benefits of competition are lost. This is known as bid-rigging and it can raise prices by up to 30% or more.
Because it's illegal and secretive, bid-rigging can be hard to spot. As part of our campaign to crack down on cartels, we've launched a tool to help you detect it.
We've joined forces with data scientists from Spend Network to develop a free software tool that can help you screen tender data for those tell-tale signs that a bid might not be all it seems. Even sophisticated bid riggers can leave clues behind.
How does the cartel screening tool work?
You can download the tool free of charge.
The user guide shows you how to set up your procurement data for the tool to check it.
The tool looks for patterns that might indicate the presence of bid-rigging, and reveal which (if any) procurement exercises show any of the signs that have characterised bid-rigging in past cases.
The tool won't be able to tell you for sure that something's amiss (or that nothing is) but it will point to bids that look more suspect than others, and which merit closer inspection.
If your check finds no evidence of a rigged bid, then you can feel confident that your procurements are running as they should be.
If the tool finds suspicious patterns, it's worth asking yourself why. It may be something that warrants calling the CMA cartel hotline so we can help investigate harmful business practices.
Either way, if bidders realise that you're alert to bid-rigging risks, they'll think twice about trying to rip you off.
Better still, the more public sector procurers use the tool, the better we will all become at detecting and deterring illegal bids.
Click here to access the cartels screening tool.
Click here for advice and more details on bid-rigging.
Subscribe to our blog for updates and follow us on Twitter @CMAgovuk, LinkedIn and like our Facebook page.