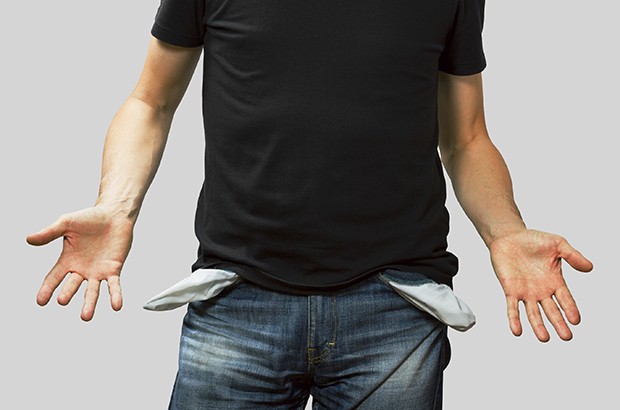 In 2008, a group of fans supported by the Consumers' Association were each handed £20 compensation by JJB Sports after the Office of Fair Trading found that the store, among others, sold football shirts at prices inflated in breach of competition law rules.
Anyone – from an individual to a small business – can become a victim of someone else breaking competition law.
Businesses can join forces to fix prices, rig a bidding process or share out markets – effectively working together to cut out competitors and deprive consumers or other businesses who buy from or deal with them from the lower prices, greater choice or other benefits that competition can bring.
Or a dominant business can abuse its position by, say, charging such low prices that it drives a competitor out of business before hiking those prices up once it faces less competition. Or even refusing to supply a long-standing customer without good reason.
As the case of the overcharged football fans shows, it's been possible to seek redress for some time. But it's also fair to say that it's not always easy to do. Last year, though, it became easier when the Consumer Rights Act 2015 (CRA) became law, opening up new and strengthening existing routes victims can use to get what they're due.
Important changes included giving the Competition Appeal Tribunal (CAT) the power to hear standalone claims. This introduced a fast-track CAT procedure so small businesses can try to get simpler cases resolved at a lower cost, allowing enhanced collective actions – such as a new opt-out option and a wider opt-in system that can be used by businesses and consumers.
The CRA also enabled the Competition and Markets Authority (CMA) or a sector regulator to approve voluntary redress schemes, so victims can get compensation without going to court.
Victims will also receive a further boost later this year when a European directive intended to make it easier to claim compensation when European competition law has been broken is implemented in the UK.
To explain these changes further, as well as what to do if you feel that you are a victim of a breach of competition law and want justice, the CMA has produced new, easy-to-use guidance. It's intended to answer some of the questions around when and how you can go about getting back what you've lost. After all, redress isn't only for football fans who want to (re)dress in shirts at fairer prices.