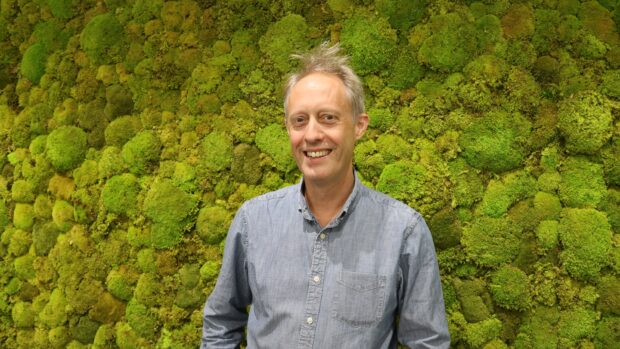 This week at the CMA we are celebrating our fourth annual Wellbeing Week. To coincide with World Mental Health Day (10th October) we'll be running some internal events to raise awareness of the things we can do to look after our own and each other's wellbeing at work.
One of the events we will be running this year is training on "Understanding positive wellbeing".  This builds on the Wellbeing Confident Leaders programme that has been rolled out across the Senior Civil Service over the past 18 months.
Positive wellbeing
Using Professor Martin Seligman's research into positive psychology as a basis, the training focuses on the main drivers of positive wellbeing – such as developing good relationships and recognising achievements (whether large or small) , while encouraging colleagues to reflect on how we can work together to create an environment which regularly delivers these benefits.
You can see what this looks like in action with our video of CMA leaders completing a training exercise where they examine what wellbeing means to them.
The "Three Good Things" exercise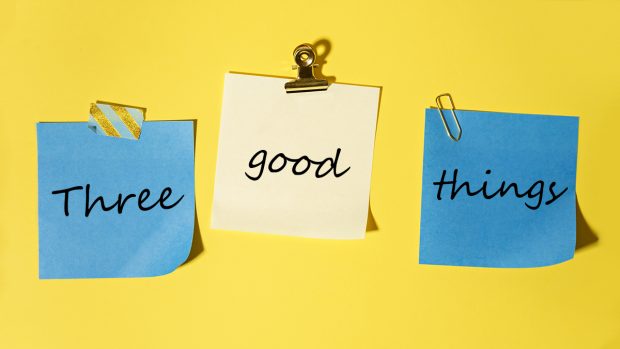 One part of the training that always has an impact is the "Three Good Things" exercise. This encourages people to write down three good things that went well for them at the end of each day for a week, and to reflect on why they went well.
It has been interesting to take part in the discussions about this exercise.
Initially people were doubtful about some aspect of this – "three good things?", "every day?" – but when we've had follow-up conversations, a lot of people have tried it, liked it and are still doing it (in some cases getting other family members involved!).
I don't do this rigorously every day, and tend not to write things down, but I find this a useful exercise. For me, the journey back from work is a good time for this type of reflection and it beats counting sheep if I'm having trouble sleeping.
How it works
In a work context, nudging yourself to focus on the positive in this way can highlight some of the daily occurrences and achievements that make our jobs more enjoyable but are easy to forget, such as:
making time in your schedule to finalise an important presentation
having a good conversation with your line manager about a possible development opportunity
finding out about the promotion of a valued former colleague
Focussing on what has gone well, and on what you have managed to achieve in a day, is also a great way to relax and prepare yourself for whatever tomorrow has in store.
Why not try it!