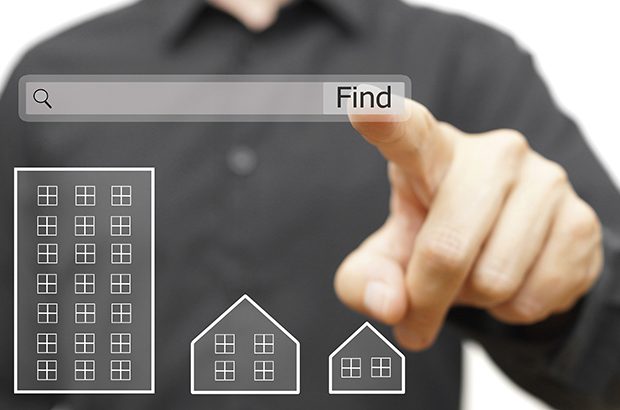 Government's recent consultation on a form of privatisation has sparked unprecedented interest in the Land Registry.
Different people come at it from different perspectives. House buyers want to see their ownership registered smoothly and for a fair fee. Tech developers and savvy consumers want property price information to be readily available for use in apps and on websites. And taxpayers want good value from the assets that they own.
But why should the Competition and Markets Authority get involved?
Firstly, government has invited us to look at government policies, rules and regulations where these might impact competition.
Secondly, we bring insights from our previous work in this area.
And thirdly, as an independent competition and consumer authority, we're duty-bound and well-placed to stand up for the interests of current and future consumers.
So what's our perspective?
We're not against privatisation as a policy. When done well, it can release sales proceeds while improving products and services in the interests of consumers. Few would now argue that British Airways or Rolls-Royce, each privatised in the 1980s, would be better run by the public sector. However, both of these benefited from the disciplining force of market competition. Where private monopolies are created, regulation is necessary. And even then, history shows that regulation may not be sufficient if the structure of a privatisation works against consumer interests.
For example, our recent evaluation report into BAA airports showed that allowing common ownership of Heathrow, Gatwick and Stansted as part of the BAA privatisation prevented these airports from competing with each other – and prevented the full benefits of privatisation from reaching consumers. According to independent estimates, the eventual break-up of this structure has already benefited consumers to the tune of £300 million and is on track to double that by 2020.
Back to the Land Registry. The business currently has both monopoly duties, such as maintaining the registers, and the ability to offer online tools and other products. Our concern is that a private monopoly needing to raise revenue could be tempted to weaken competition to its own products – for example by limiting potential competitors' access to registry information. And the mix of activity in the business may make it a 'black box' that's difficult to regulate.
These challenges aren't unsolvable. As set out in our consultation response, we believe that preventing monopoly and commercial activity from taking place in the same business would provide the clearest safeguard for consumers.
The numbers
On the one hand, government has a clear objective to choose a model that maximises sales proceeds from privatisations. Media speculation suggests that selling the Land Registry could raise around £1.2 billion. On the other hand, public information can bring enormous benefits when used effectively. Our predecessor, the Office of Fair Trading, estimated that the re-use of public sector information (including that held by the Land Registry, the Met Office, Ordnance Survey and others) could deliver £1 billion of benefits to society each year. But that estimate predates the launch of the iPhone. Seven years later, Deloitte raised that estimate to up to £7.2 billion each year. We can't know what the next innovation will be, but the scale of these benefits means they deserve to be weighed carefully against sales proceeds. The prize at stake – and the cost of a false step – is potentially huge.