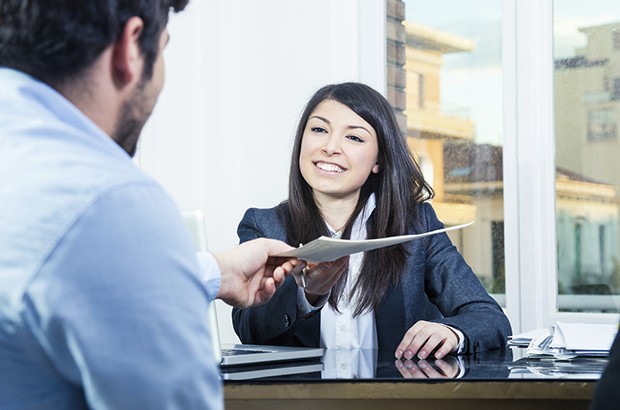 The CMA has launched a new market study to better understand how the legal services sector in England and Wales is working for individual consumers and small businesses.
Our market study has been prompted by long-standing concerns about the affordability of legal services and standards of service. We've also identified concerns about the complexity of the current regulatory framework.
Every year individuals and businesses spend around £30 billion on legal services in the UK. From assisting families who are moving house to drafting contracts for businesses, providers of legal services play an important role in the UK economy. Our study will look at how this sector is working.
What are market studies?
Market studies look into possible competition or consumer issues in a particular sector. They examine whether markets are working well for consumers and, if not, what the causes might be. Where a market is found not to be working well, the CMA will consider how it might be made to work better.
Scope of this study
We're focusing on individuals and small businesses in this study, as we think they're more likely to face issues in accessing legal services. We won't be looking at the provision of criminal legal services.
Our study will focus on 3 broad themes:
Are consumers able to make informed decisions about buying legal services and thereby drive competition between providers of legal services?
Are consumers getting enough protection under the current regulations and are they able to get satisfactory redress if legal services go wrong?
Is the current regulatory framework governing providers of legal services distorting competition in the market in any way?
We'll be meeting with and speaking to a variety of organisations and other interested parties. We will also be conducting research with regulators, professional bodies, purchasers and providers of legal services through surveys and interviews.
More details about our study can be found on the project page.
Our interim findings will be published by July 2016. We plan to publish our final report in December 2016.
Possible next steps
If we find evidence that the legal services sector isn't working well, we'll consider a range of options to improve it. Options for addressing any issues with the market may include:
making recommendations to government to change regulations and policy
promoting consumer awareness by improving the quality of information available
making a market investigation reference, which would lead to a more in-depth review by the CMA
We want to hear your views
Whether you're a customer or a provider of legal services we'd like to hear your experiences and views, so please get in touch at legal.services@cma.gsi.gov.uk or leave a comment below.